Developed for Ludum Dare 46 (2020)
"Droidathon" is a breakneck paced fps with a unique 2D movement system where if you move too fast you risk falling over. 
I worked on the character/weapon designs, UI elements, particle effects, environmental art, and animations.
epilepsy warning: this game contains fast flashing images. please stay safe!
Lead Artist / Game Design
:
Se
an Pa
rk 
​​​​​​​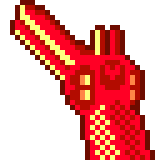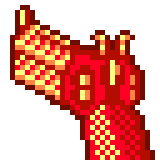 Revolver sprite iterations. We decided to go with the 2nd to last design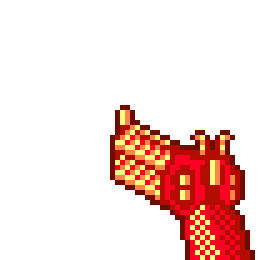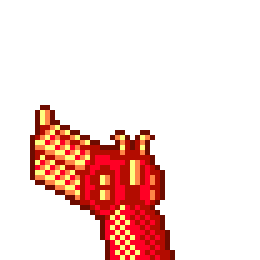 Environmental
 wall art. I went for a mix of body horror and sci-fi as our team wanted the game's setting to take place inside a creature that has infused itself with the buildings/ships it has consumed.